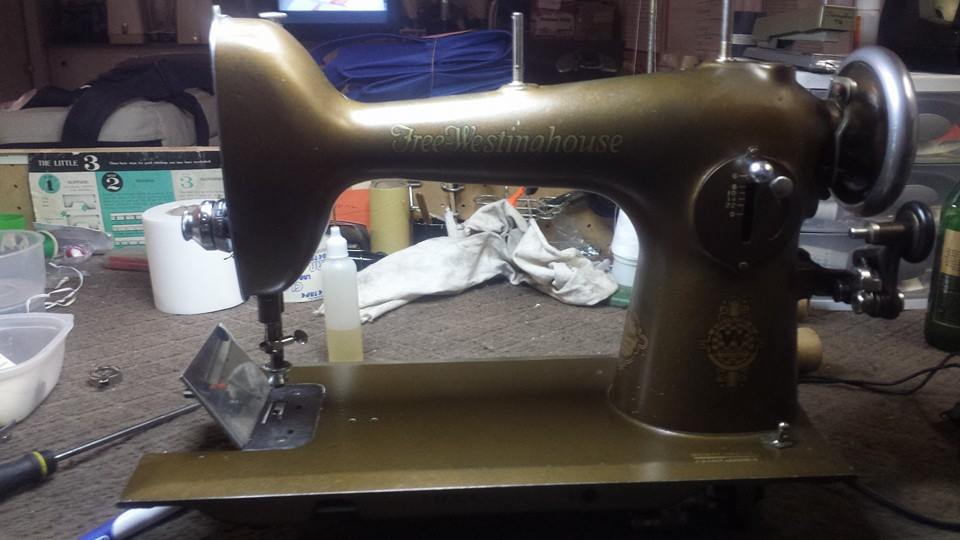 Services
General Service
Cleaning

Lubricating

Make Needed Adjustments

Make Bobbin Winder Adjustments

Balance Upper and Lower Tensions

Check: Motor Belts

Check: Gears

Check: Levers

Check: Pattern Selector

Check: Length and Width Stitch Feed Dog Height
Parts are not included.
Extensive Service
In addition to a General Service

Replacement of Mechanisms

Rewiring

Replacement of Gears

Reset Timing of Shuttle Hook

Reset Feed Timing

Needle Swing
Parts are not included.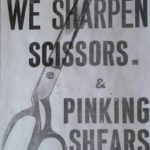 Sharpening Scissors
We sharpen right hand scissors and pinking shears up to 8 inch. Sorry no blades sharpened.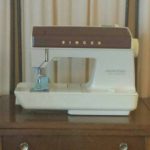 Used Sewing Machines for sale
We also have used/reconditioned machines ready for sale.